(pls click to see my hard work)
so deep in hell that im going to reblog a beaton edit
Q:You are so attached to Andrew. Why the hell are you with him every damn day on Twitter? Who are you and what sort of affairs do you have with Mr. Huss? Why am I speaking in a rude manner?

Anonymous
? ? ?
he responds to the things that appear on his feed & he follows me because he knows me and doesnt hate me i guess. there are many people that andrew speaks to on twitter, as most humans with twitter do. making a tweet aint that much of an investment
when is megatron just going to accept he wants to kiss optimus too much to kill him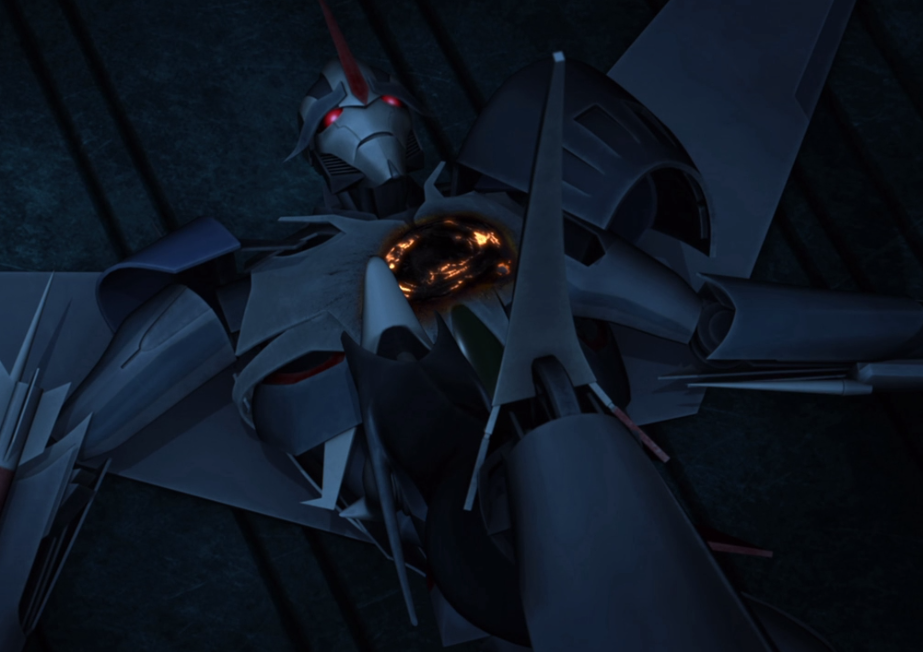 starscream stepping on starscream… it's all ive ever wanted in this world
thank god for this episode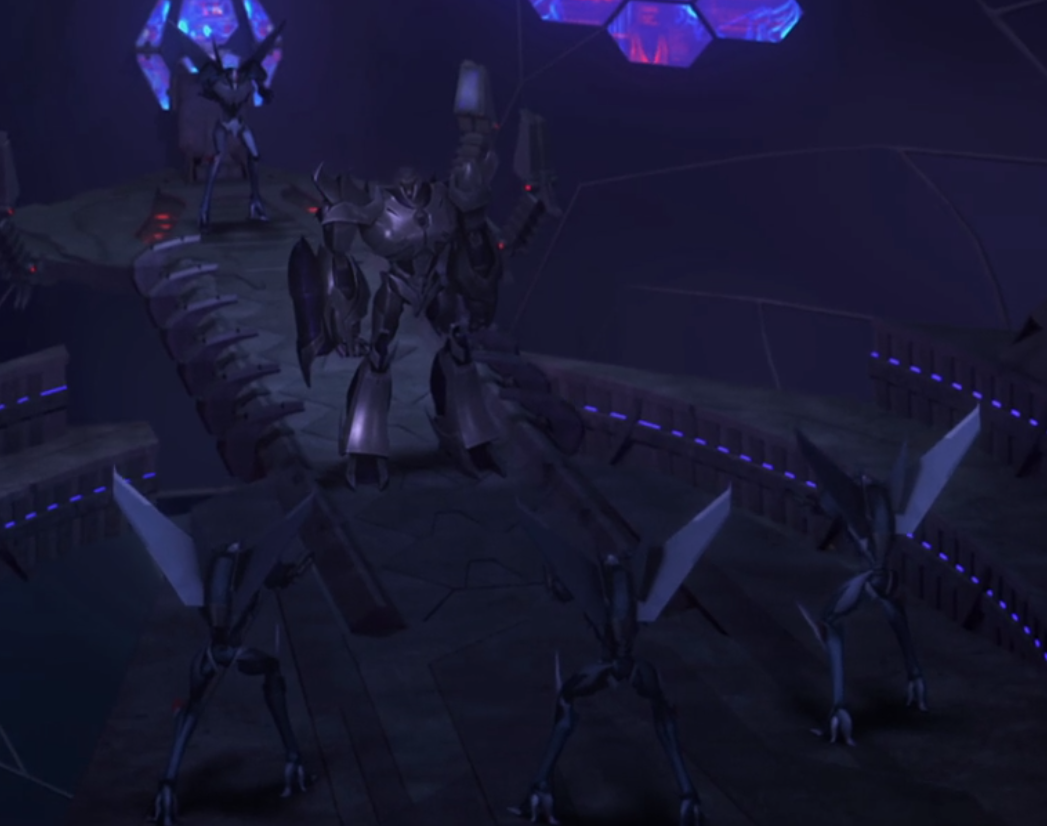 starscream finally gets to top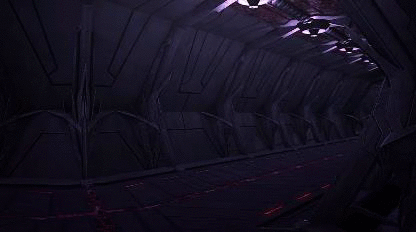 hehe he's cute. i am glad there are now many of his cowardly piss ass for me to laugh at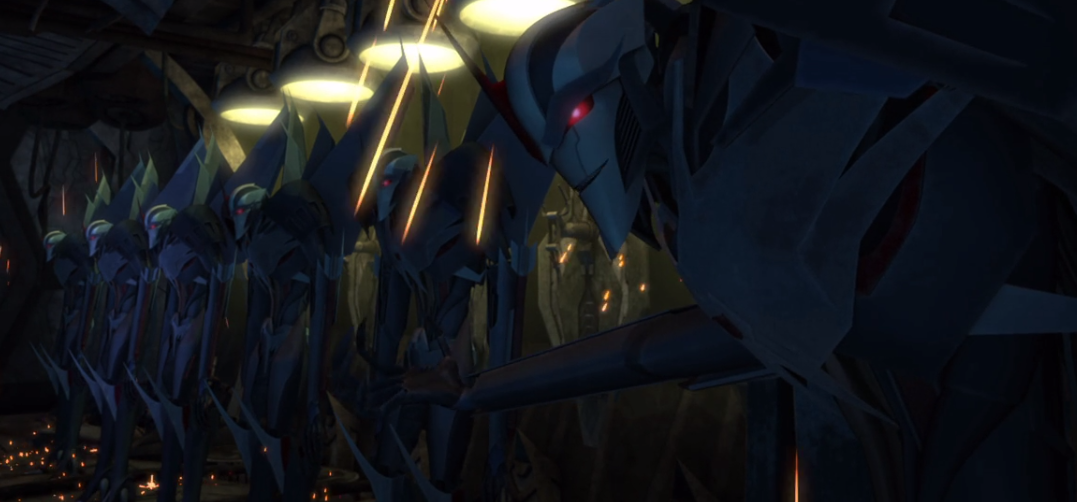 pretty messed up how starscream is such a huge slut i cant make the standard "now none of us will be virgins" joke. hes definitely going to fuck himself though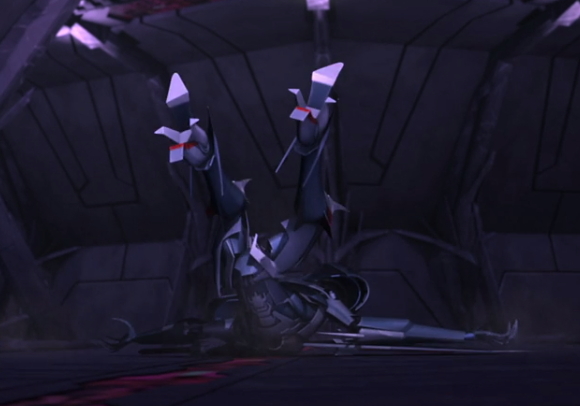 thank god for this inexplicably lingering shot
love watching my wife get his ass brutally pounded
this is totally a recap episode. this really is an anime
oh my god is this a recap episode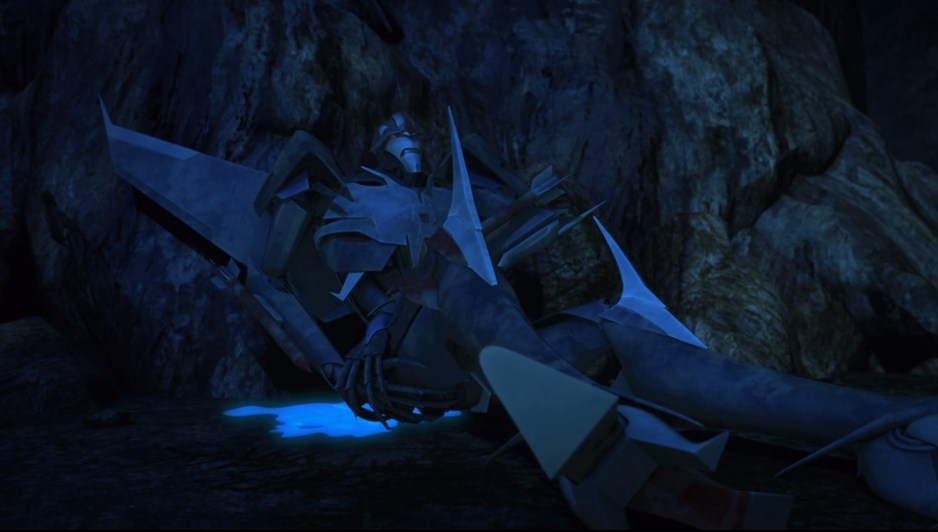 literally clutching his robot blood gushing ass
thank you 
they really arent holding back on the fujoshibait are they
How could it be nasty if he polishes it whenever he gets bored?
listen you are NOT going to talk me into fucking oghren
there are two types of ipgds: those who admit they wanted to fuck Oghren, and liars
oghrens dick is fuckin nasty and i would not touch it
im sure the louboutins helped- but still, I'm so sorry
its ok. i've come to terms with it. the louboutins do indeed more than make up for it